Displaying items by tag: express rolloff
Tuesday, 01 May 2018 18:12
Express Roll Off Dumpsters of Brevard County, Fl Donates to Charitable Events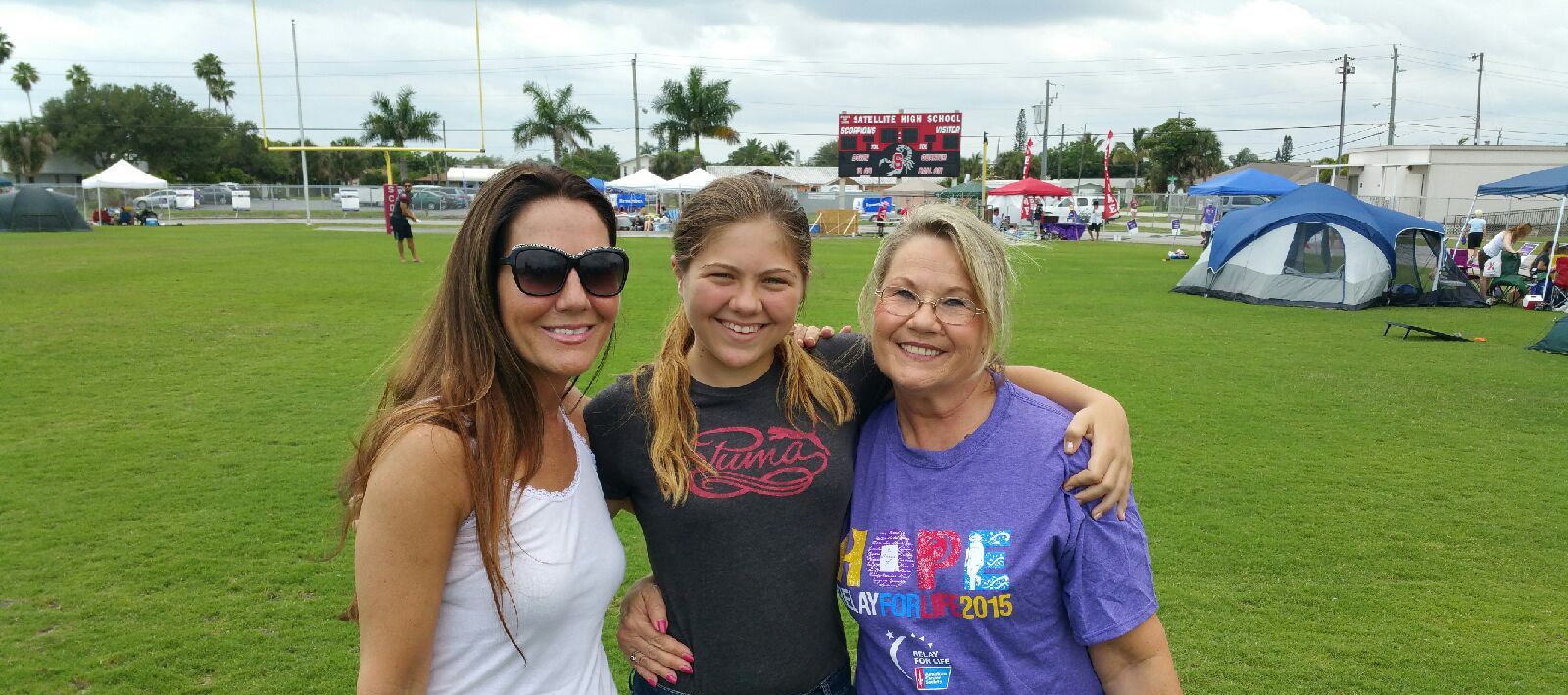 Express Roll Off Dumpsters of Brevard County,Belives in Giving Back
Express Roll-Off dumpster rental of Brevard County Florida prides itself in giving back to community events and charitable organizations. April's American Cancer Society's annual relay for life in the South Beaches at Satellite Beach high school, was one of those functions. Express proudly donated a dumpster to the cause and attended with the owner's wife's mother-in law, Sue. Sue has been cancer free and in remission for nearly ten years.
Relay for Life is an 18 hour event creatively intended to symbolize a cancer patient's journey. The event begins in the afternoon and moves through the evening symbolizing post-diagnosis. As the hours go on, treatment is tiresome, possibly making the patient feel like giving up. The camp continues over night with the sunrise appropriately representing the strength and hope to continue the fight against cancer, and ultimately survive.
Thursday, 09 November 2017 17:21
Cheap Dumpster Rental or So You Thought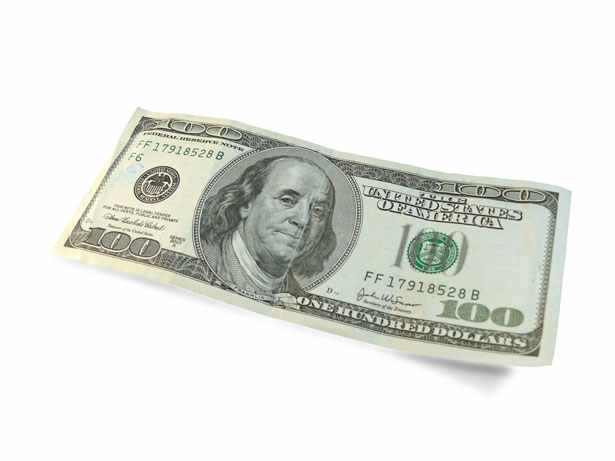 If you're looking for cheap dumpster rental, you're price shopping the competition. We understand no one wants to overpay for debris removal. However, there are a few things to understand when renting a dumpster. Timeliness, bottom line pricing, service standards, and safety record of a potential roll off dumpster rental service all all factors to consider.
Is a potential savings of $25 - $40 going to be your bottom line determining factor when hiring a roll off dumpster company? What happens when they don't show up when they originally claimed they would? Over-promising is a sales tactic often used to close a deal. The tactic has good intentions behind it, but usually ends up disappointing the consumer (AKA: You). Express Roll-Off believes in quoting realistic time frames when it comes to the delivery and pick up of your roll off dumpster. Our goal is not to over-promise and under-deliver, but to exceed your service expectations. Afterall, we wouldn't be in business if it weren't for you.