Displaying items by tag: contractor interview on renting dumpsters
Wednesday, 02 May 2018 21:21
Express Interviews Local Brevard Contractor About Dumpster Rental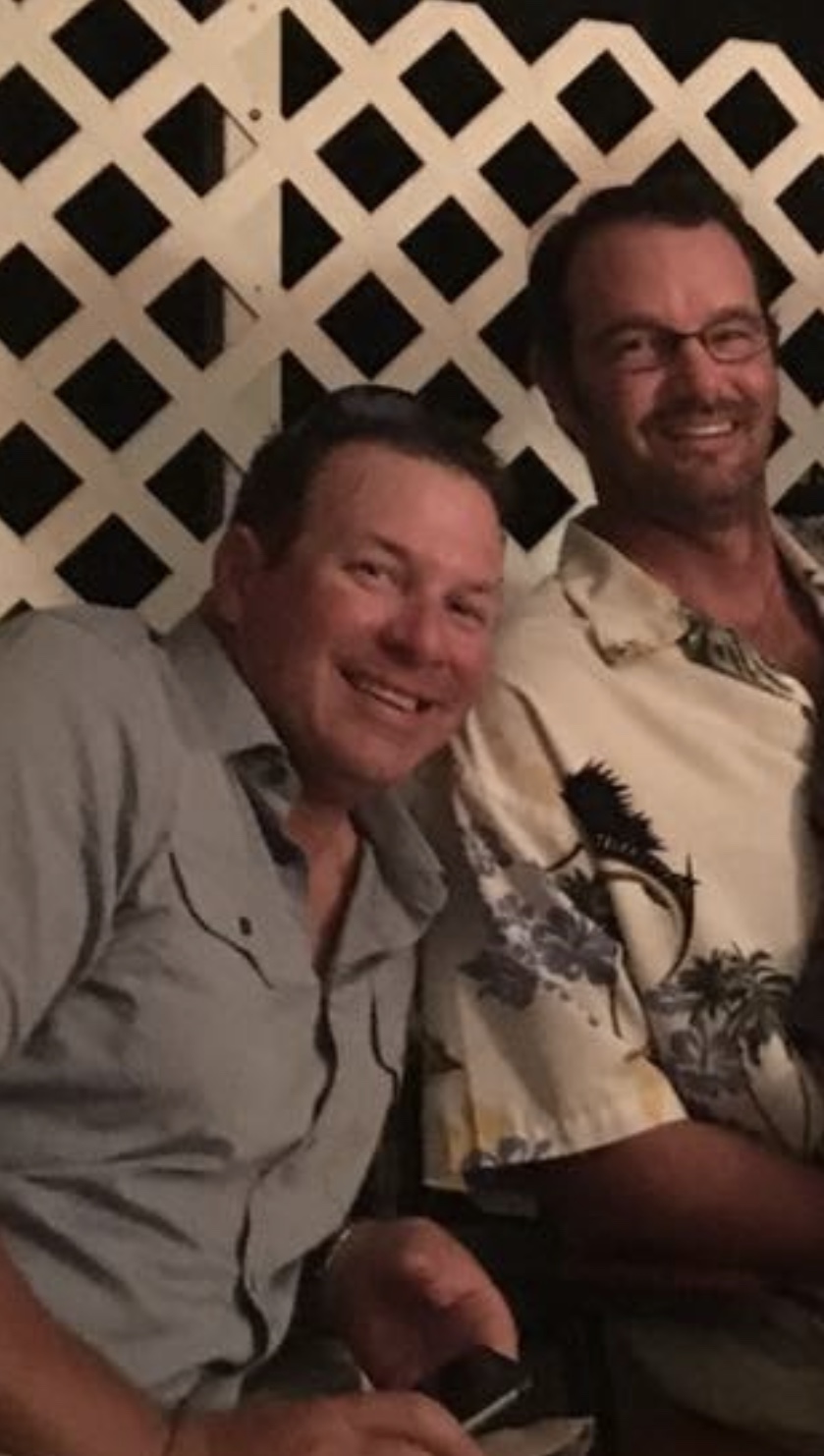 We have TJ Persicketti with us, a local contractor, from of Coastal Resurfacing, in Satellite Beach. TJ and his brother Chris both provide renovation services to all of Brevard County Florida. We at Express, wanted to ask an actual contractor his view point and some opinions on what is important to him, and his business, when it comes to renting roll offs.
TJ has been a customer with Express for more than three years. We aim to take his insights on our dumpster rental business at Express Roll-Off Dumpsters to heart and allow him to tell us the good, bad, and the ugly from a contractor's standpoint when renting dumpsters.
First off TJ, what type of contracting work do you do?
TJ: Primarily kitchen and bathroom remodels, demos, stonework, roofing, and a lot of handy work for realtors.
How often do you rent dumpsters?
TJ : On average about three times per month.
Which projects do you do that often require renting roll offs?
TJ: My roofing jobs, demos, and remodels mainly.
What is the most important factor concerning
dumpster rental?
TJ: My ability to count on the rental delivery when I need it (dropped off especially), and removed in a timely fashion as well. And oh, of course the price is also a factor.