Displaying items by tag: post death dumpster rental palm bay fl
Saturday, 26 May 2018 13:44
Post Death Roll Off Dumpster Rental - Palm Bay, Florida
An unfortunate need for a dumpster rental is a death in the family. Have you had a recent death in the family? I did.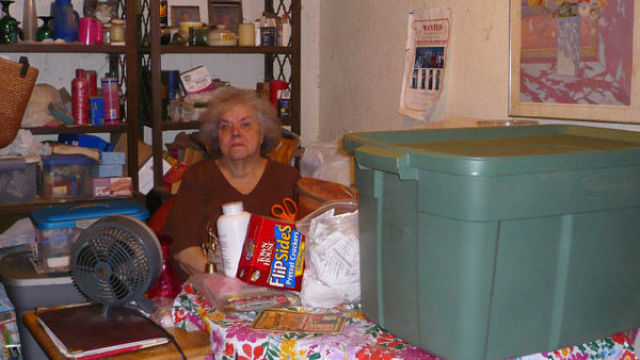 My father died suddenly. His death was not at all expected. Don't get me wrong, he wasn't the picture of perfect health. He was only sixty-nine years of age (young in my eyes), when his untimely death forever changed my family's life. The timing of my father's death was less than opportune, especially since he passed in late December and the holidays were underway.
Both of my parents were in the midst of downsizing and moving in with my grandmother to care for her in Grant. My father was newly retired and had big plans of relaxing, vacationing, and enjoying his golden years. Unfortunately my dad came down with pneumonia and was hospitalized. As his condition worsened, he went from being on a respirator to a ventilator (life support). After experiencing the emotional roller coaster and its ups and downs of hope, and then bleakness, my family faced the tough choice of letting go. I was faced with dealing with my own grief and helping my mother plan for his funeral, write an obituary, and get rid of some of his possessions she could no longer bear to look at.