Displaying items by tag: express dumpsters melbourne fl
Saturday, 20 January 2018 18:10
Dumpster Rental 101 - Tips on Renting a Roll Off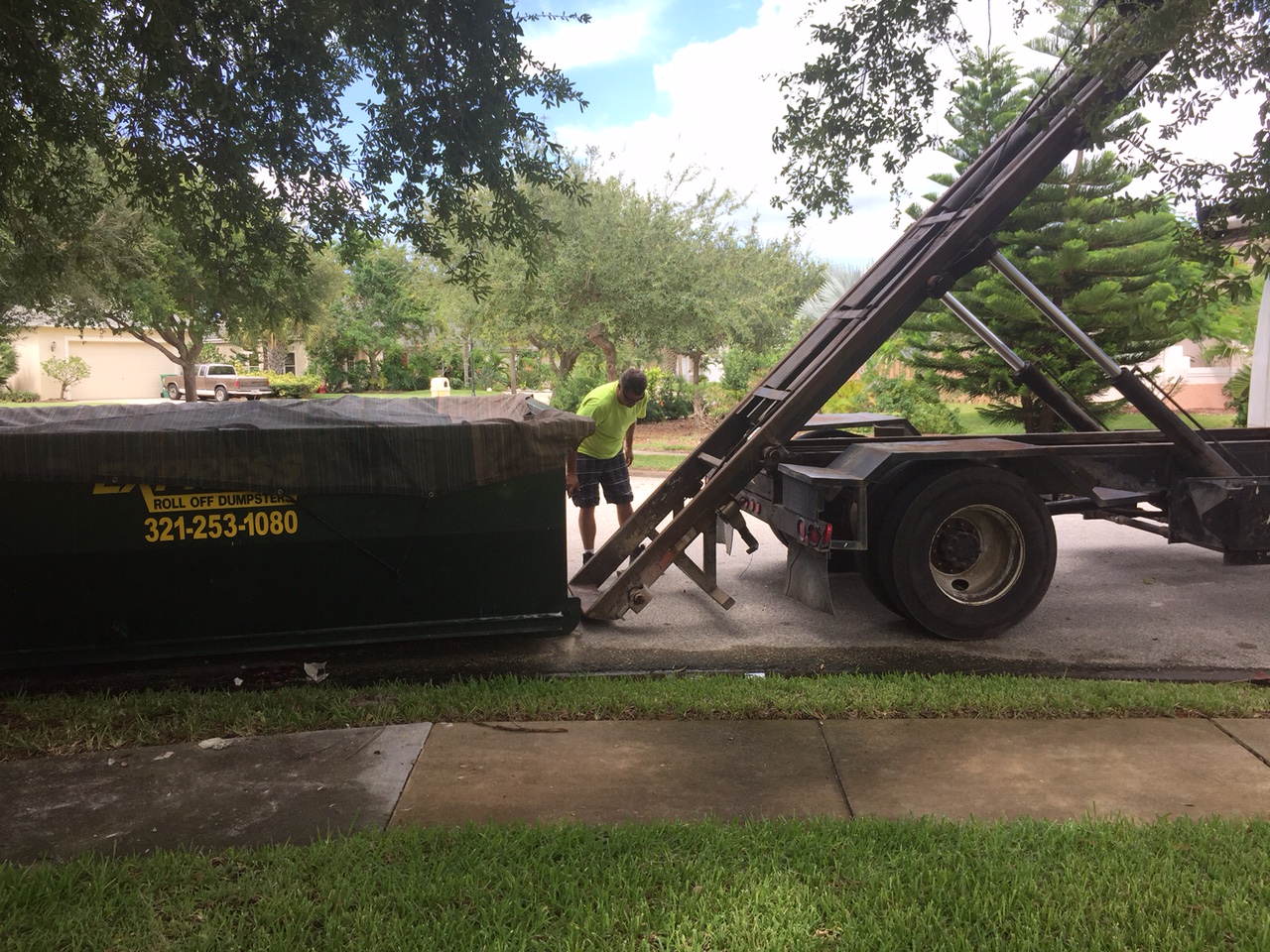 Maybe you're like the majority of us, and you've never had to rent a roll off dumpster, until now. Before you embark on the unchartered territory of the dumpster rental process in Brevard County, Florida, I urge you to read this article. You'll be glad you did. This 5 minute read can save you hundreds of dollars and more than that, …. spare you a lot of aggravation. Everything you need to know about renting a dumpster in Brevard County, Florida can be found here.
Below are the following questions most carriers will ask you. Be sure to have this information ready when you to reserve your dumpster rental from Express Roll Off Dumpsters.
1. Which city the property or job site you need the dumpster is located in (also the street address if you go forward with renting).
2. Generally what you intend on disposing of (contents you plan on putting into the container).
3. The date and time-frame you will need the roll off delivered.