Displaying items by tag: express roll off
Friday, 16 February 2018 17:21
Contractor's Guide to Construction Dumpster Rental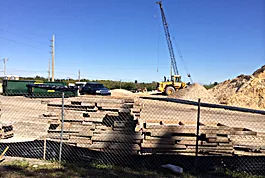 Express Roll Off Dumpsters Guide to Construction Dumpster Rentals
Demolition site roll off rental
There are several key factors to consider before renting local roll-off dumpsters for immense commercial construction or demolition / renovation projects. Some of the key respects include: the type of debris disposed of, the volume of waste, the estimated project's duration, the availability of the local dumpster rental provider's roll off stock, turnaround time, pricing, and more. Proper scheduling can easily reduce dumpster rental prices relative to a large project by 22 percent or more.
Friday, 21 July 2017 05:41
Weekend Dumpster Rental in Brevard At Express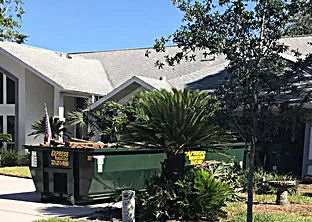 Most of us consider the weekends amoungst the most precious time periods we have in the whole week. A rest from work, time to catch up with family and friends, time to worship, or time to catch up on the chores we've procrastinated. If you've considered do it yourself projects like some of the pin boards on Pinterest, and consider yourself I hands on person willing to save money, the weekend is probably the time you've reserved for such things.
Most improvement projects require going to your local hardware or home improvement store. Its frustrating when we forget to purchase something at Lowes and have to turn around and go back to find the item. Our project gets delayed, but without it, we realize we can't continue. You may have forgotten something else to… a place to put your garbage! This is a frequently overlooked component of most home improvements. Does the scenario below sound familiar?