Thursday, 06 July 2017 05:57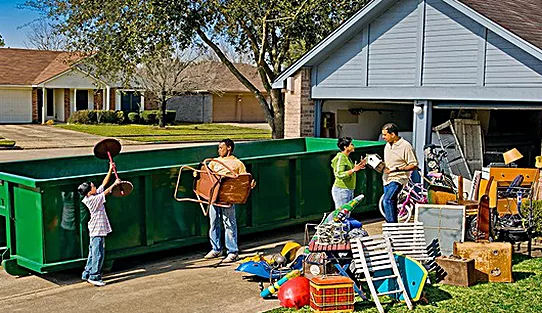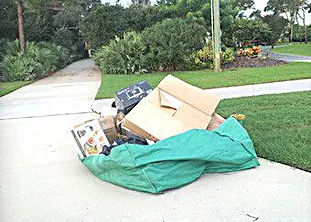 Dumpster Rental or the Bagster, Which is Better?
This question is often posed by homeowners in need of debris removal. Let's do a thorough comparison on the details of each option- both Bagster and steel dumpster rentals. Let's analyze both the Bagster and traditional roll off dumpsters by : cost, collection, ease of use, and durability.