Contractor Roll Off Dumpster Rental Brevard County Florida
Brevard Dumpster
Blogs
Hits: 887
Express Interviews Local Brevard Contractor About Dumpster Rental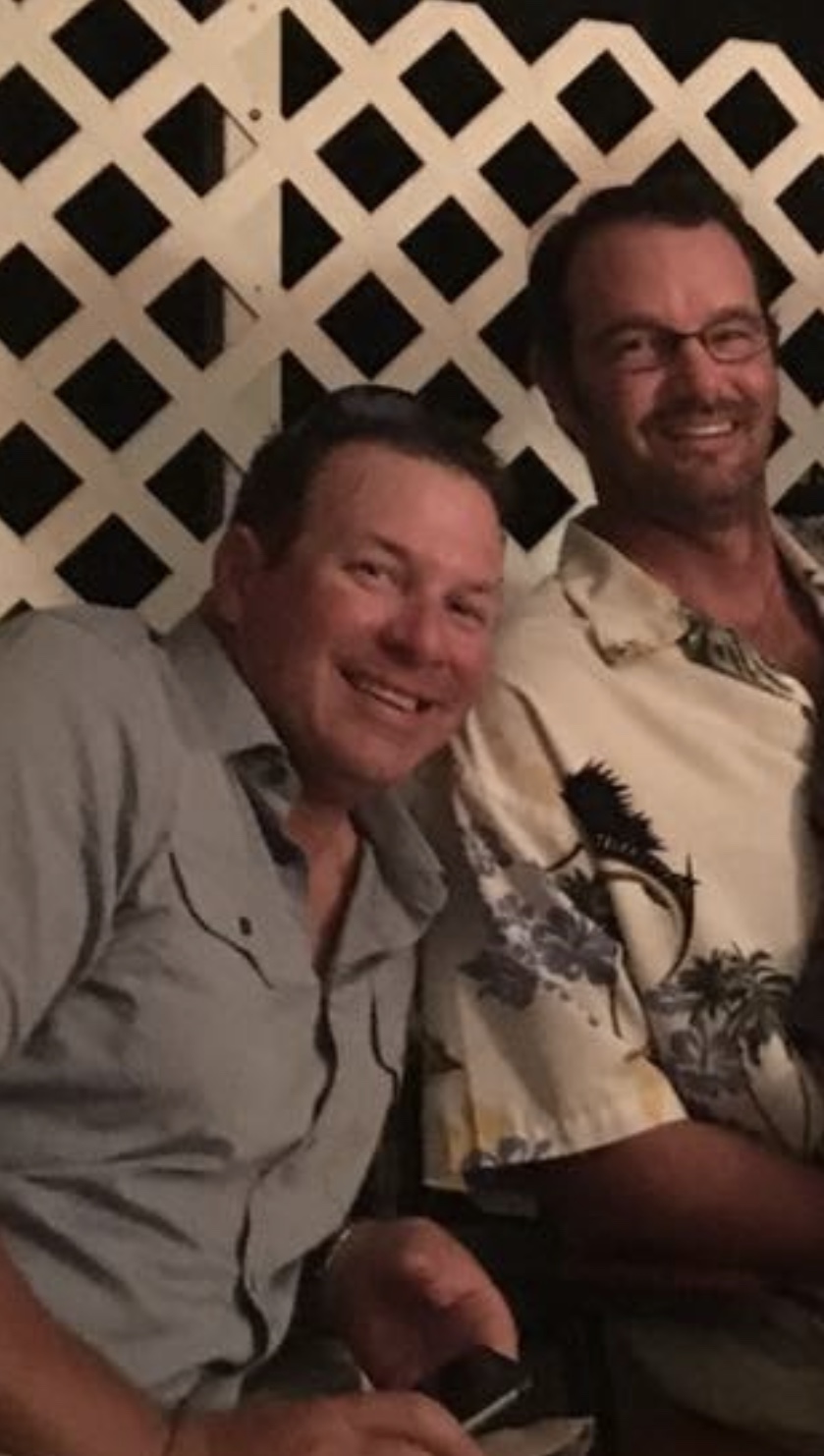 We have TJ Persicketti with us, a local contractor, from of Coastal Resurfacing, in Satellite Beach. TJ and his brother Chris both provide renovation services to all of Brevard County Florida. We at Express, wanted to ask an actual contractor his view point and some opinions on what is important to him, and his business, when it comes to renting roll offs.
TJ has been a customer with Express for more than three years. We aim to take his insights on our dumpster rental business at Express Roll-Off Dumpsters to heart and allow him to tell us the good, bad, and the ugly from a contractor's standpoint when renting dumpsters.
First off TJ, what type of contracting work do you do?
TJ: Primarily kitchen and bathroom remodels, demos, stonework, roofing, and a lot of handy work for realtors.
How often do you rent dumpsters?
TJ : On average about three times per month.
Which projects do you do that often require renting roll offs?
TJ: My roofing jobs, demos, and remodels mainly.
What is the most important factor concerning
dumpster rental?
TJ: My ability to count on the rental delivery when I need it (dropped off especially), and removed in a timely fashion as well. And oh, of course the price is also a factor.
How would you rate the following factors when it comes to roll off dumpster rental on a scale from 1 to 10 (1 being the least important factor and 10 being the most imperative)? Feel free to expand on any of these answers and how they affect the way you conduct your business.
Price of roll off container rental?
TJ: I would give that a 9. I've been quoted prices that are less from other companies, but the drop off came unannounced 3 days after they said it would be delivered. Then again I'm not going to pay $400 for a 15 yard dumpster from large companies like Waste Pro either.
TJ: I don't really run into that issue since I don't mix my loads, or do 'new construction'. I have been doing this so long, I know the dump's rules, pressure treated wood has to go to Cocoa, and costs extra, etc. But I do have to watch that others don't contribute their contents to the dumpster I rented (neighbors, etc.). So I would say a 2.
Turn Around Time the waste management company provides?
TJ: I would rate that right there a 10. You have to have a 'can' there when you need it. Most of the time I can fill the dumpster up in 1-3 days.
Friendliness of owners/staff at dumpster rental company?
TJ: I would give that an 8. "You don't want a guy with a tear drop tattoo on his face delivering your dumpster. This reflects badly to the customer I'm servicing."
Ease of booking a dumpster (payment methods accepted, hours of operation, ease to contact company)?
TJ: This is easily an 8 or a 9. I generally call when I need a dumpster, and if I don't hear back within 20-30 minutes, I'll move on, but Aaron generally answers his phone at Express. If it does go to voicemail, he calls me back right away. There are a lot of other dumpster companies out there to choose from.
How important is the roll off rental term to you (duration in days)?
TJ: This depends on the job, so I would give it a 5. As I said I usually don't waste much time filling up the roll off. Some jobs have more debris than others though.
Thank you for answering all of our questions TJ. Based on your answers, we'd like to get an idea on your previous rental experiences with Express.
TJ - "OK, no problem."
Express - "Tell us about the time you first started renting dumpsters with Express Roll Off."
TJ- I've rented roll offs from Express back when the former owner (Bob) ran the business. I still rent dumpsters from you guys, because Aaron will go the extra mile and gets the job done. He hasn't raised his prices in over three years, and with the price of gas, that's amazing! I have rented from other dumpster companies in the past that have approached my brother and me on the job site, promising better prices. However, their service and the condition of the dumpster itself suffered. The dumpster was either delivered days later than originally requested, and without notice that it would be late, or the can had holes in it or the latch on the doors didn't work.
From your experience in the construction industry and with you being a seasoned dumpster renter with Express; what would you say we would improve on?
TJ : Maybe add more roll offs or trucks to your fleet (or both). When you're busy, you guys are busy and being too many days out could hurt you in the long run. I've seen you almost double since you bought the business. You guys are doing something right.
Thank you so much TJ for taking the time to answer all of our questions here at Express. The information you provided will be useful for other contractors and anyone in need of renting a dumpster. We're going to use this information to learn from and grow, so that we can better serve our customers in Brevard County, Florida. We appreciate your honesty and loyalty TJ. If you're a contractor doing work in Brevard County Florida, and need to rent a roll off, give Express Roll Off a call

321-253-1080

(that also applies to homeowners of course). Express has four sizes of roll offs to choose from 10, 15, 20, and 30 yard dumpsters. Whether you're a seasoned dumpster renter, or have never rented a dumpster before in your life, Express can help you with any question you may have. We make renting dumpsters easy. Thanks for reading!