Dumpster Memes - Rent Roll Off Dumpsters at Express
8 Funny Dumpster Rental Memes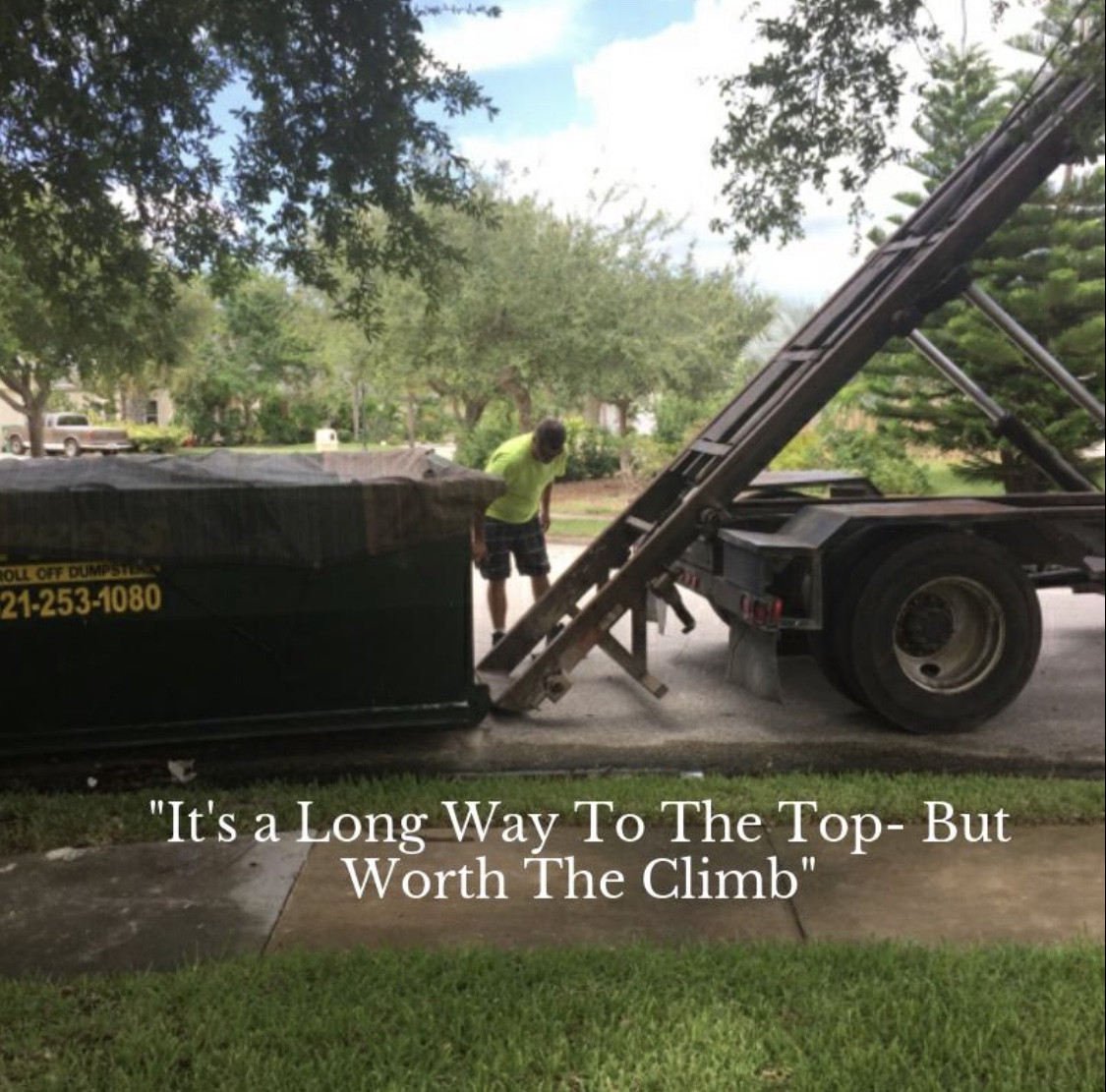 Most days operating a dumpster rental company is anything but funny. We thought we would spice things up a bit at Express Roll Off Dumpsters in Brevard County, Florida, and give you something to laugh about. The viral Kayne meme that is going around may have inspired this, who knows. "Thank you Kayne, very cool", can hardly be topped, but we have a few memes regarding dumpsters that are pretty darned funny.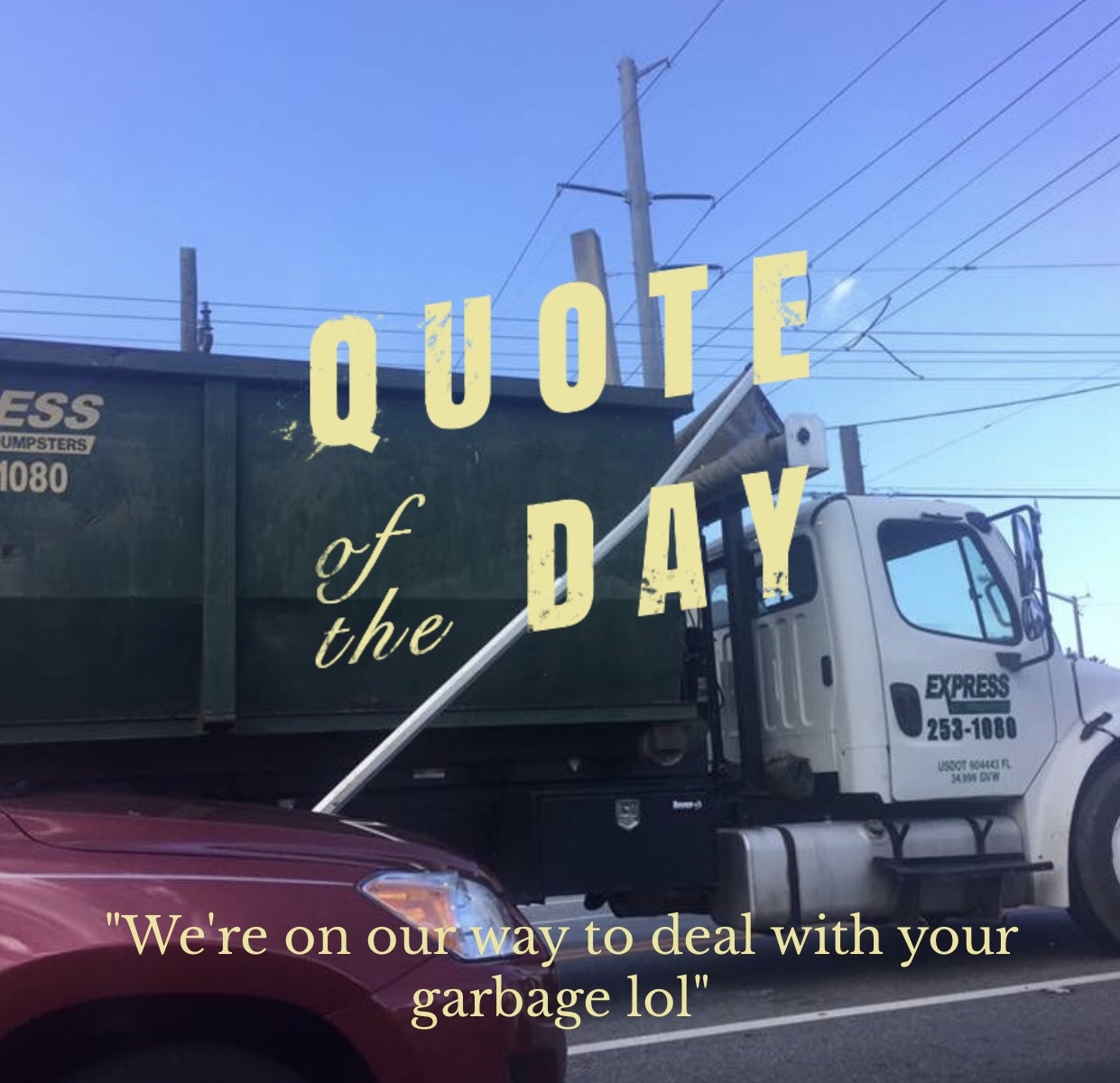 Yes, hauling garbage can be a thankless job at times. Luckily we at Express Roll Off, have some awesome roll off rental customers in Palm Bay, Melbourne, Titusville, Cocoa Beach, Satellite Beach, Rockledge, Viera, Cocoa, and throughout Brevard county that make it all worthwhile.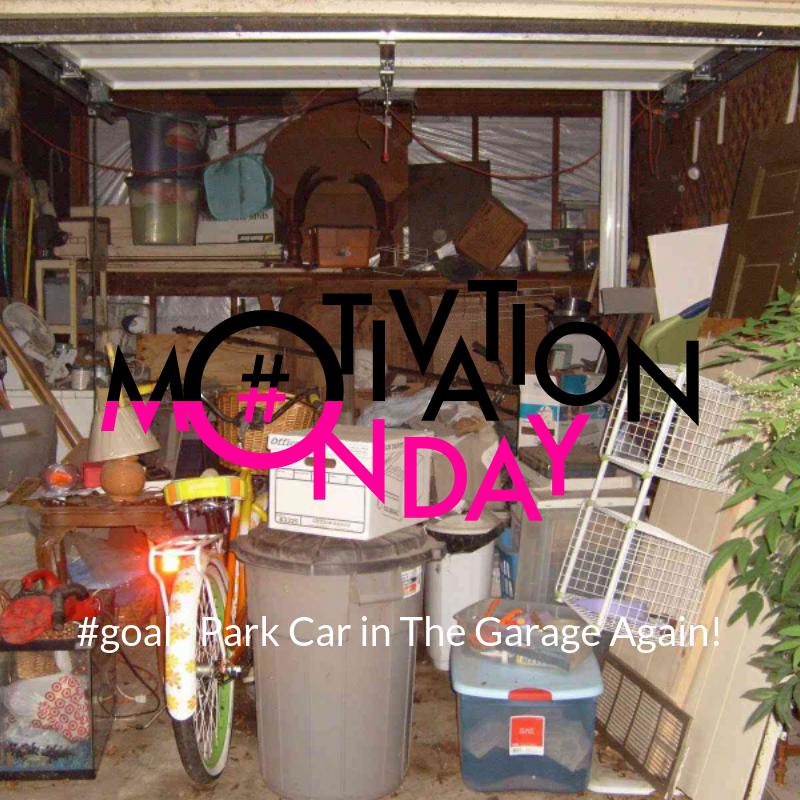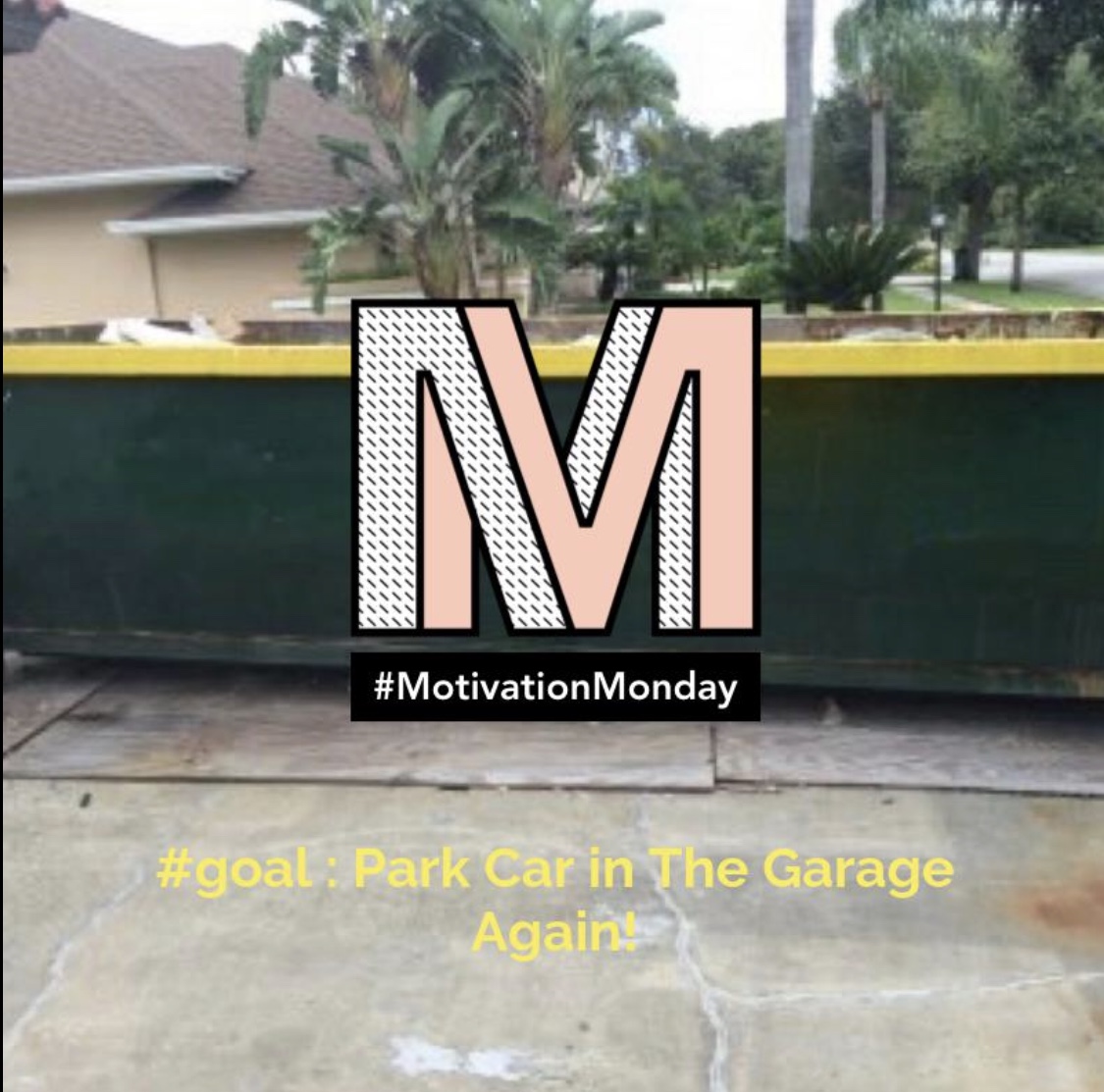 Does your garage look like the picture above? That's okay, we live in sunny Florida, and don't have basements... But some of the items we accumulate have got to go! Time to rent a roll off from Express 321-253-1080. Afterwards, your vehicle can be garage-kept once again.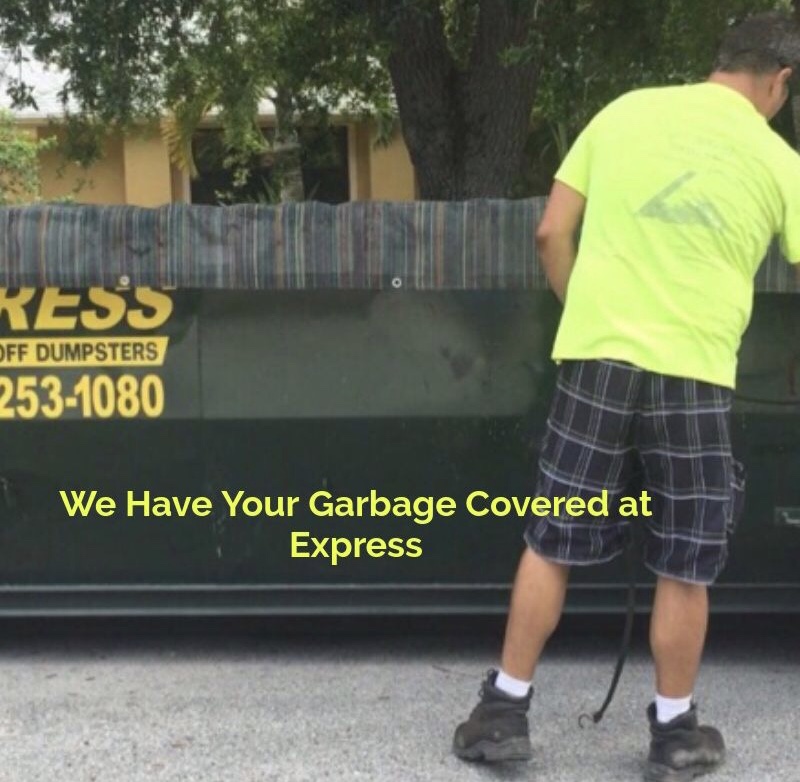 Express Roll Off tarps every load it hauls. We appreciate it when you fill contents to the line only. DOT law requires us to safely transport your debris away down the road. Thank you for not overfilling the dumpster in advance.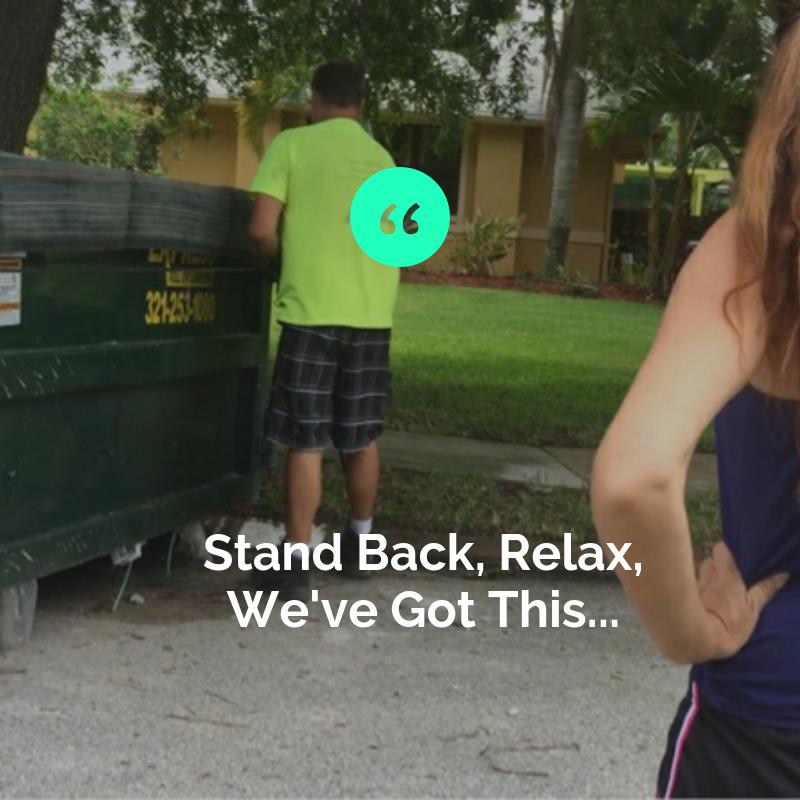 You can literally stand back after you have filled up your roll off and watch us haul your junk or construction debris away. Express includes free delivery and pick up to every rental within Brevard County, Florida.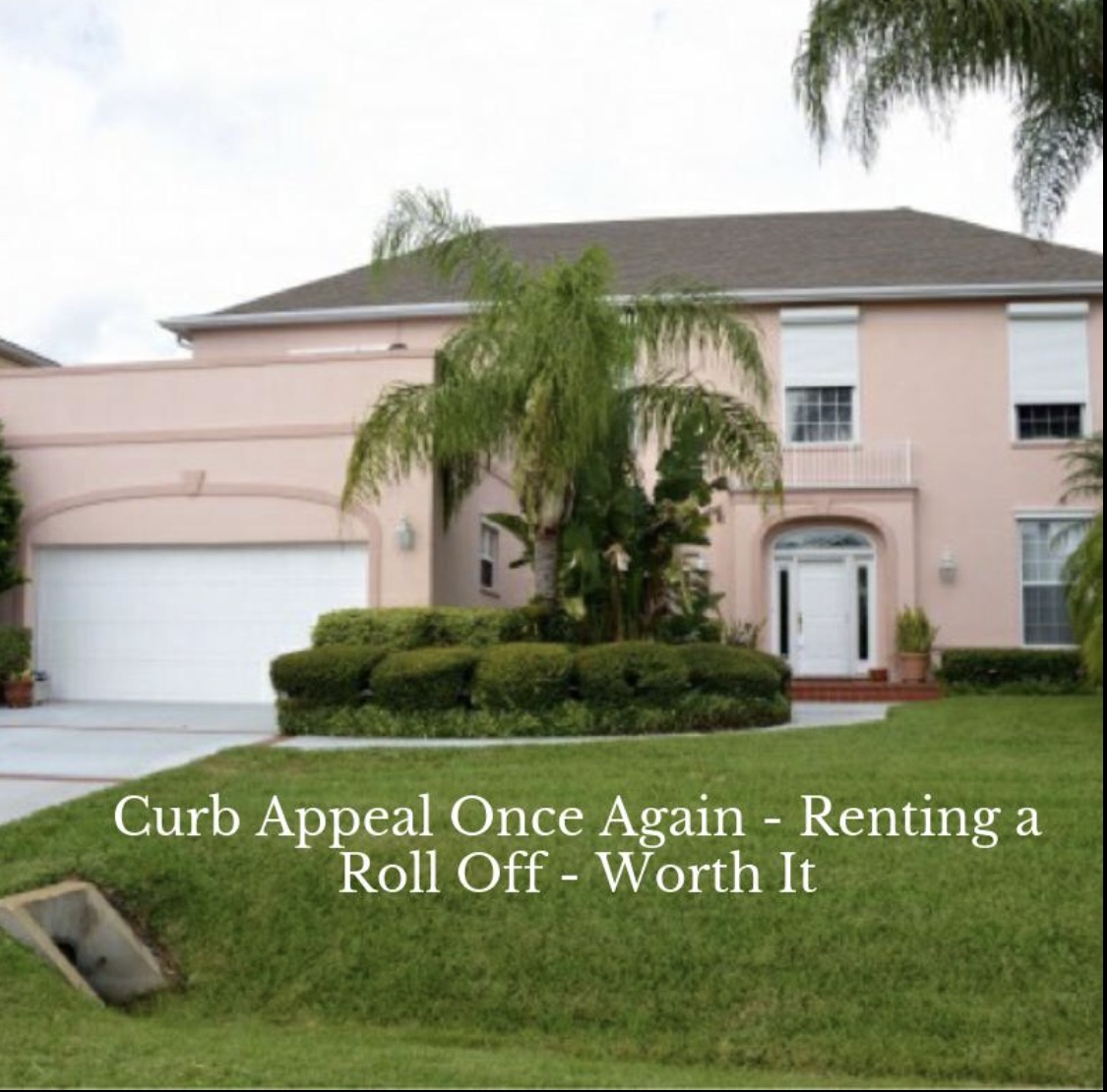 Thinking of buying or selling real estate in Brevard County Florida? Either way, you may want to rent a dumpster to tidy up the appearance on the outside (and inside of your home). The rental will end up paying for iteself in the long run.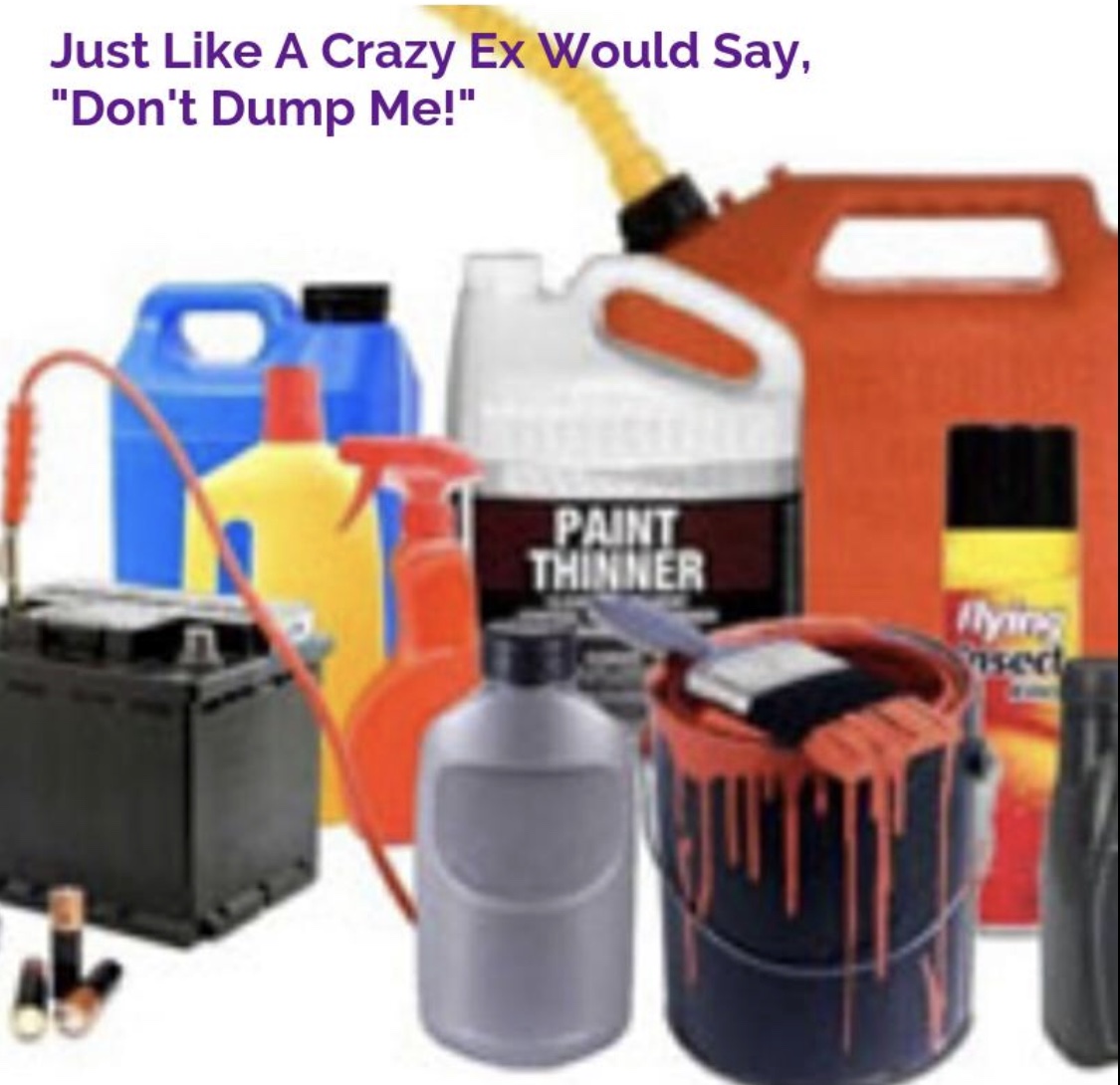 Lastly, and probably most important, don't place anything liquid-based (wet paint, oil, tires, chemicals, cleaners, televisions, computer screens, light bulbs, mecury based materials, batteries, gasoline, oil, or insecticides). Also, keep you loads clean, mixing landcape debris (plant material - sod, leaves, branches, palm fronds, mulch, etc.) in your roll off rental or the landfill considers this a mixed-load when it is mixed in with construction or junk. Landscape debris by itself (if that's all you're disposing of) is ok- otherwise don't do it- it costs $41/ton.
Thanks for reading, we at Express hope you enjoyed these funny dumpster rental memes. If you need to rent a dumpster for home, construction, govermnent projects and more and are located within Brevard County Florida, call or text Express 321-591-9559 we have 10, 15, 20, and 30 yard dumpsters available for every sized project.